Image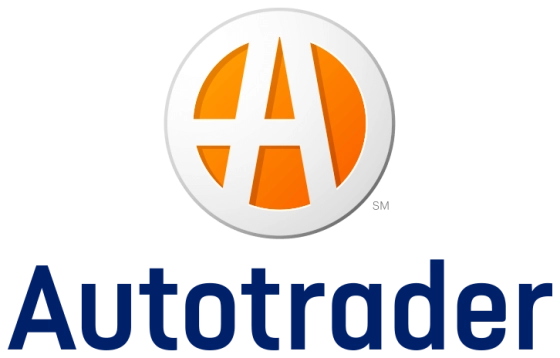 Body
AutoTrader is a digital automotive marketplace and a provider of marketing and software solutions to U.S. automotive dealers.
Investment Team
Team
Michael Dominguez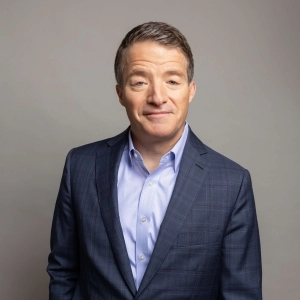 Michael Dominguez
Chief Investment Officer
Scott Marimow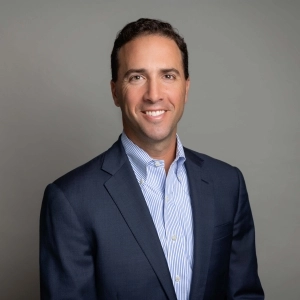 Scott Marimow
Managing Director
We are confident we will continue to lead the way in connecting automotive dealers with the car-buying public. We have greatly appreciated Providence's strong contributions to the company's exceptional performance as a partner in this growth.
John Dyer, President and CEO, Cox Enterprises
In the News