Image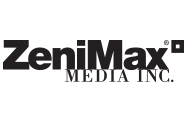 Body
ZeniMax is a creator and worldwide publisher of interactive entertainment and video games.
Investment Team
Team
Michael Dominguez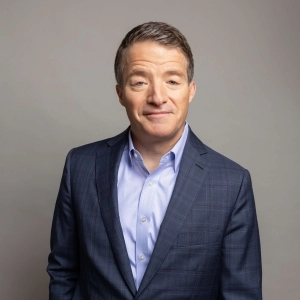 Michael Dominguez
Chief Investment Officer
Scott Marimow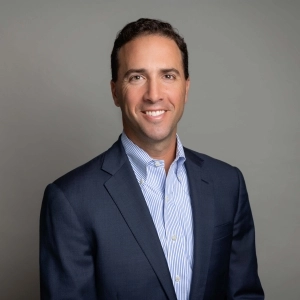 Scott Marimow
Managing Director
We've had a lot of significant milestones. Probably the most significant was the Providence investment. That was a start of a wonderful partnership that allowed us to create a global scale.
Robert Altman, Former Chairman and CEO, ZeniMax Media
In the News