Image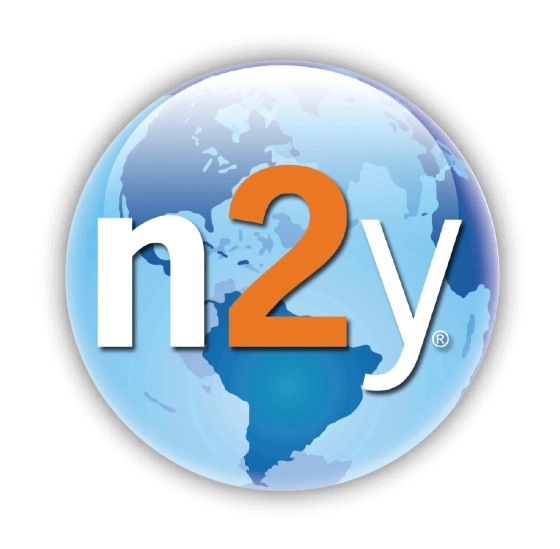 Body
n2y is a leading provider of SaaS workflow and curriculum solutions to the pre K-12 special education market.
Investment Team
Board Members
David Phillips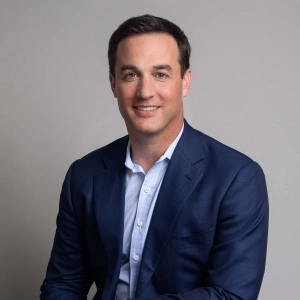 David Phillips
Senior Managing Director
William Hughes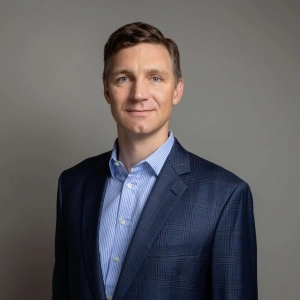 William Hughes
Managing Director
Dong Zhao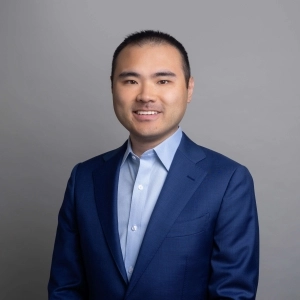 Dong Zhao
Senior Vice President
Team
Samuel Ravani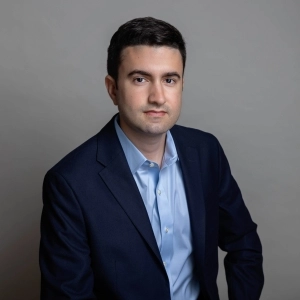 Samuel Ravani
Senior Associate
Cole Finke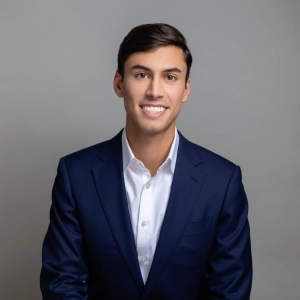 Robert Kiska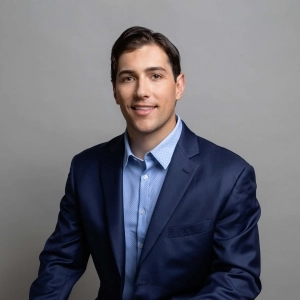 Robert Kiska
Senior Associate
Providence brought a great reputation as a firm. They also brought a lot of education experience. And I think for us industry experience was really critical."
Chrissy Wostmann, Board Chair, n2y
*Certain portfolio company executives are also investors in strategies sponsored by Providence. Please see the Terms and Conditions of Use webpage for important additional information.
In the News