Image

Body
OEConnection is a provider of SaaS solutions for automotive original equipment parts sales.
Investment Team
Team
Michael Dominguez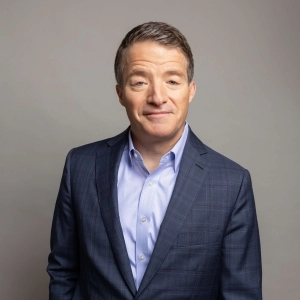 Michael Dominguez
Chief Investment Officer
R. Davis Noell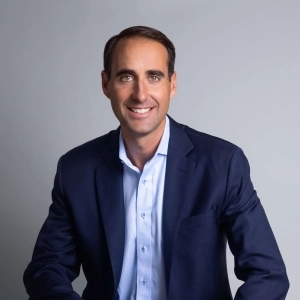 R. Davis Noell
Senior Managing Director
Lucy Dobrin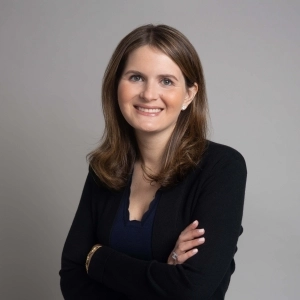 Lucy Dobrin
Managing Director
Providence knows how to transform businesses and get great returns. We now have a global business with much more product, much more customer base, much more opportunity than we had in 2016. We could have never done that without Providence. We are very thankful and we're excited for the next chapter of the business."
Chuck Rotuno, Chairman & CEO, OEConnection
*Certain portfolio company executives are also investors in strategies sponsored by Providence. Please see the Terms and Conditions of Use webpage for important additional information.