Image

Body
Outfront Media is one of the largest providers of out-of-home advertising signage and displays in the U.S.
Investment Team
Board Members
Michael Dominguez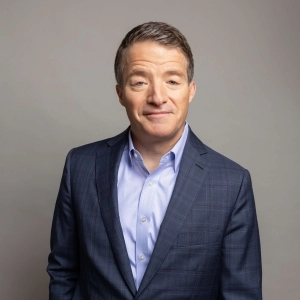 Michael Dominguez
Chief Investment Officer
The entire approach from Providence set them apart in terms of the creative thinking that they put around their proposition."
Jeremy Male, Chairman and CEO, Outfront Media
*Certain portfolio company executives are also investors in strategies sponsored by Providence. Please see the Terms and Conditions of Use webpage for important additional information.