Image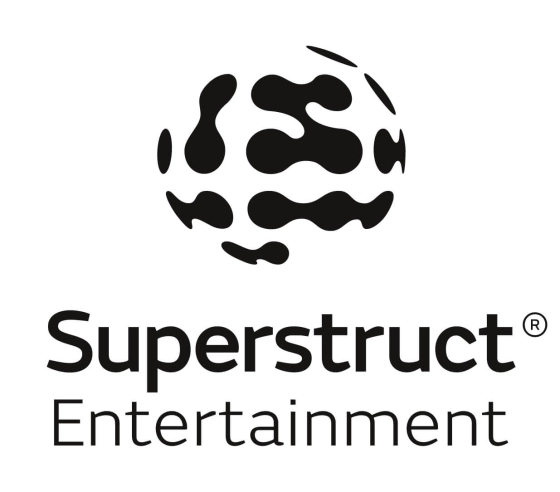 Body
Superstruct Entertainment is a live entertainment platform that owns and operates large scale festivals and live music events globally.
Investment Team
Board Members
Andrew Tisdale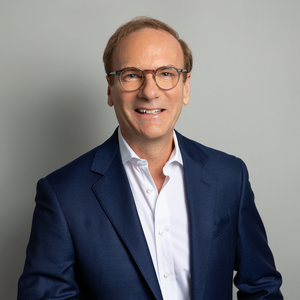 Andrew Tisdale
Senior Managing Director
Daniel Zwicky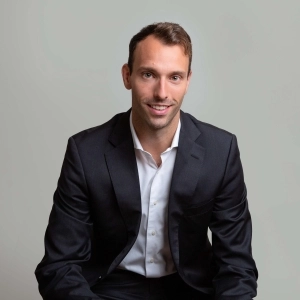 Daniel Zwicky
Senior Vice President
Roderik Schlösser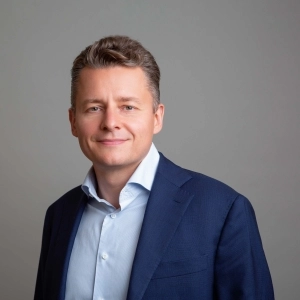 Roderik Schlösser
Senior Advisor
Team
Adam Klecka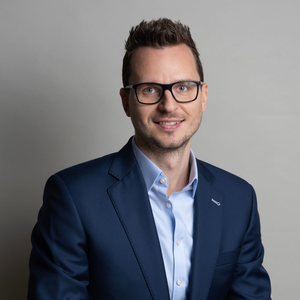 Adam Klecka
Senior Vice President
Ina Mile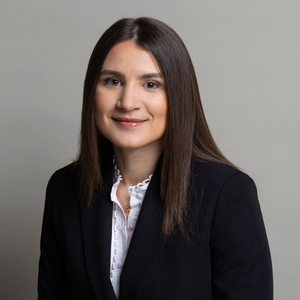 The relationship with Providence is -- it's an easy pitch. To bring a level of professionalism and organization to what we're trying to do, to try and be not just the most creative festival platform out there but the best run."
James Barton, Chairman, Superstruct Entertainment
*Certain portfolio company executives are also investors in strategies sponsored by Providence. Please see the Terms and Conditions of Use webpage for important additional information.