Image

Body
TES is a global community providing recruitment and software services, training and resources to teachers and schools.
Investment Team
Team
Andrew Tisdale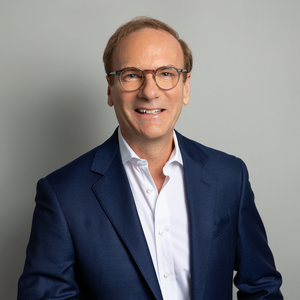 Andrew Tisdale
Senior Managing Director
Sofian Lignier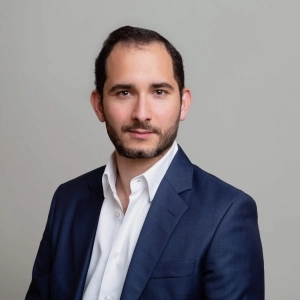 Sofian Lignier
Managing Director
Vivek Gupta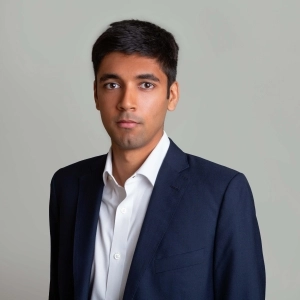 Vivek Gupta
Vice President
We are honored to have partnered with Tes and help the Company accelerate its mission of providing world-class tools to drive high quality education. Since partnering with Tes in 2019, we have supported several strategic acquisitions, including Edval, EduCare and SchoolCloud. Together with the launch of new products and services, these efforts have seen Tes firmly transition into a technology-first partner for teachers and schools, which has been invaluable during a period of sustained remote learning owing to the global pandemic. We are confident Rod and his team have a strong partner in Onex to build on its existing momentum and continue to grow the business.
Andrew Tisdale, Senior Managing Director and Co-Head of Europe, Providence Equity Partners