Image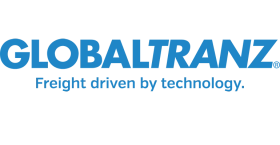 Body
Worldwide Express and GlobalTranz have combined to create a leading non-asset-based provider of technology-driven third-party logistics solutions.
Investment Team
Board Members
David Phillips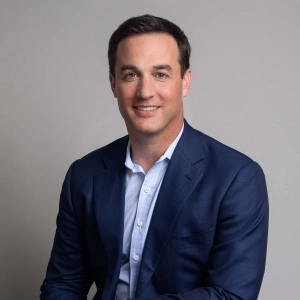 David Phillips
Senior Managing Director
Jennifer Hoh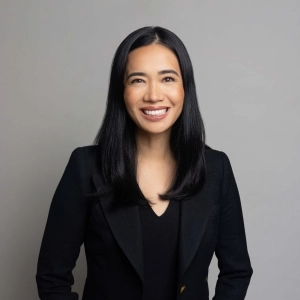 Jennifer Hoh
Managing Director
Team
Dong Zhao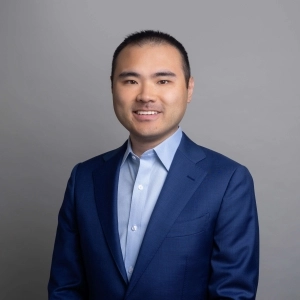 Dong Zhao
Senior Vice President
Josh Mayer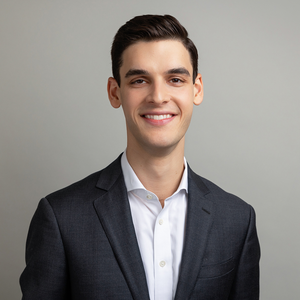 I am excited to combine Worldwide Express and GlobalTranz. The opportunities for growth by combining our resources will dramatically increase our ability to drive technology, further strengthen our carrier partnerships and allow us to provide a deeper offering to our customers. The opportunities for our employees, franchisees and independent agents are now greatly expanded."
Tom Madine, CEO, Worldwide Express
*Certain portfolio company executives are also investors in strategies sponsored by Providence. Please see the Terms and Conditions of Use webpage for important additional information.